School leavers
Heading to Leavers?
Sexually transmitted infections (STIs) are common and can be easily spread if you're not using condoms.
There are many people you can talk to about sexual health, from your doctor and health professionals, to your friends and family ... and most importantly, your sexual partners!
📢 Listen here to Tyler from WAAC and Sharelle from WA Health on RTR as they debunk some myths around sexual health, and shed some light on just how common STIs can be.
Thinking about having sex during Leavers? Here are some things to consider 👇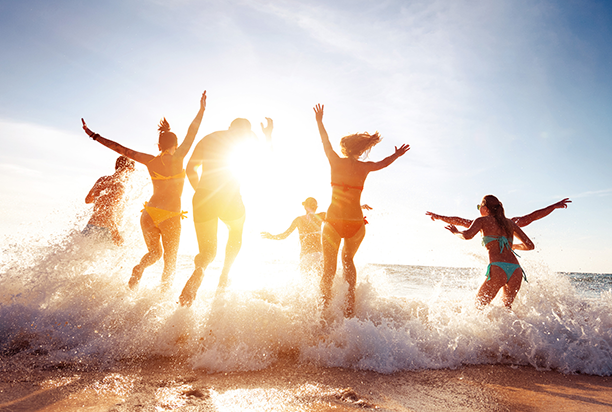 Talk
Get consent for any sexual activity.
Talk openly with your partner/s about consent, pleasure and safer sex. Remember these are ongoing conversations.
Test
Get tested for STIs before and after Leavers.
Ask your GP or local sexual health clinic for STI testing. Make sure you get a blood test as well to test for syphilis and blood-borne viruses.
Get treated if you need to and tell your sexual partners. The health worker can notify your sexual partners for you if you'd like them to.
Protect
Always use condoms and/or dams when having vaginal, anal and oral sex.